1 tag
When someone sings your favorite song awfully
lolsofunny: theannoyingskwid: MORE FROM theannoyingskwid (lol here!) aaaw katy is such a meanie <3 but I love heeer
2 tags
4 tags
7 tags
3 tags
7 tags
1 tag
1 tag
live for glitter.: fill this in with stuff about... →
Where I'm from: A small town called Pekanbaru. Now I've moved to Jakarta. Where I would like to live: Anywhere. But I really love living in a more peaceful and green place, like New Zealand maybe? or Holland? the traffic here is CRAZY. Favourite food: CHOCOLATE and. er. STRAWBERRIES! and CHEESE CAKE *I really don't know why talking about food gets me excited* Religion: Christian! and...
4 tags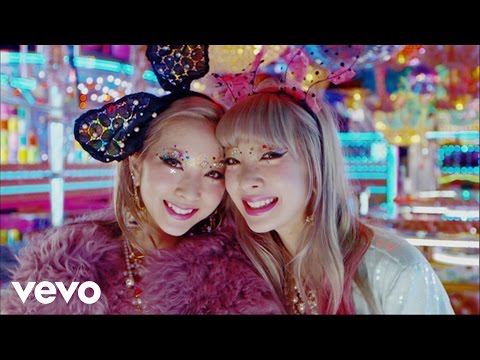 1 tag
8 tags
6 tags
3 tags
3 tags
5 tags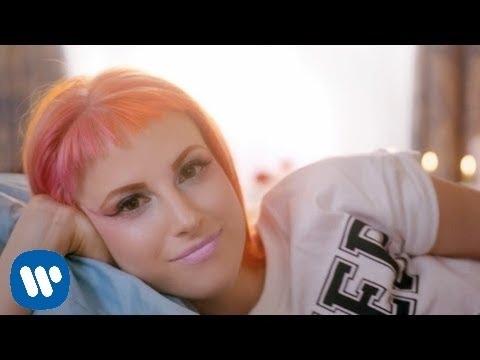 3 tags
5 tags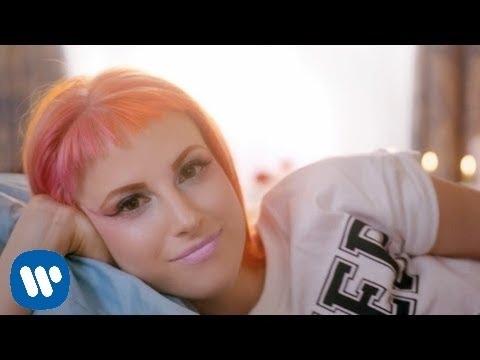 Sports are gay when it's anime
yaoi-is-totally-canon: Gay tennis Gay basketball Gay baseball Gay football (Not as gay as the others, but still pretty gay) Gay fishing Gay swimming Gay volleyball 
When you realize that your teacher is absent
sodamnrelatable: My gawd, he's really on FAIYA
1 tag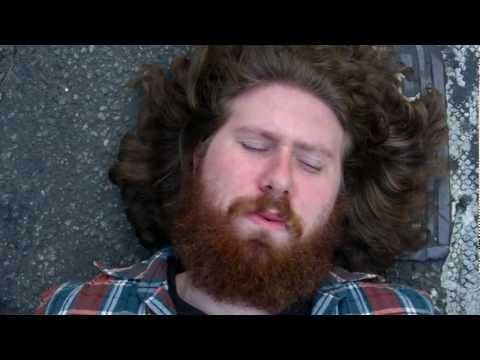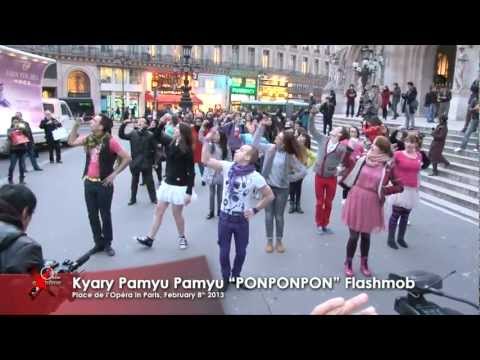 DIE
urgh so many obligations waiting, urgh urgh please let me breath for a while
8 tags
4 tags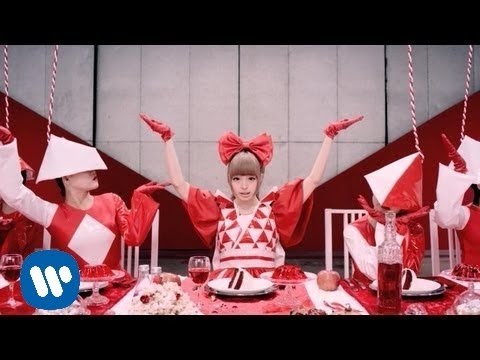 4 tags
3 tags
3 tags
I haven't been playing tumblr lately cause last time I opened it some freaky image from a tumblr hacker popped up and I automatically closed my tumblr. afraid that I might be hack I didn't try to even open it. but now that things seems to be fine, I'm ready for business, baby!
6 tags